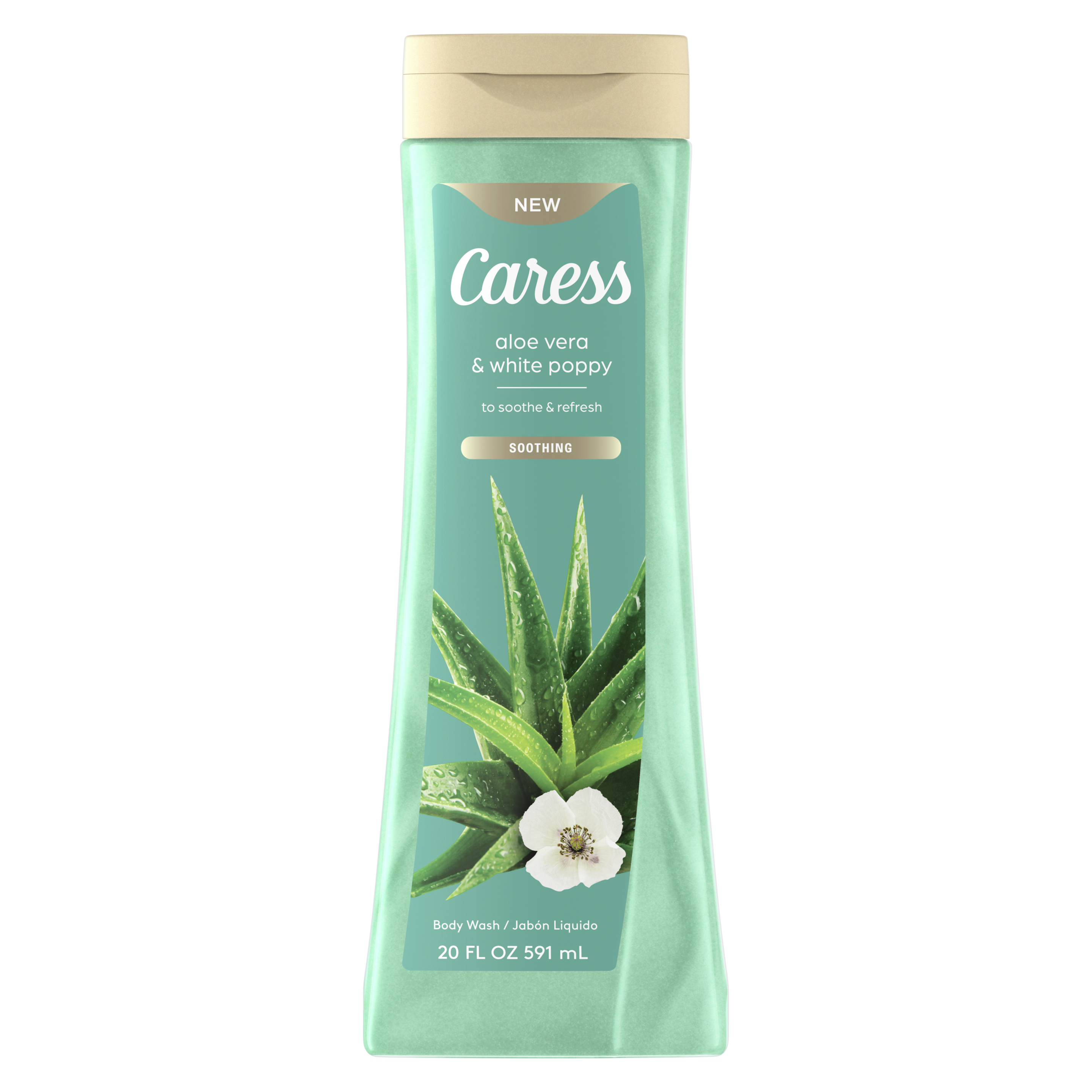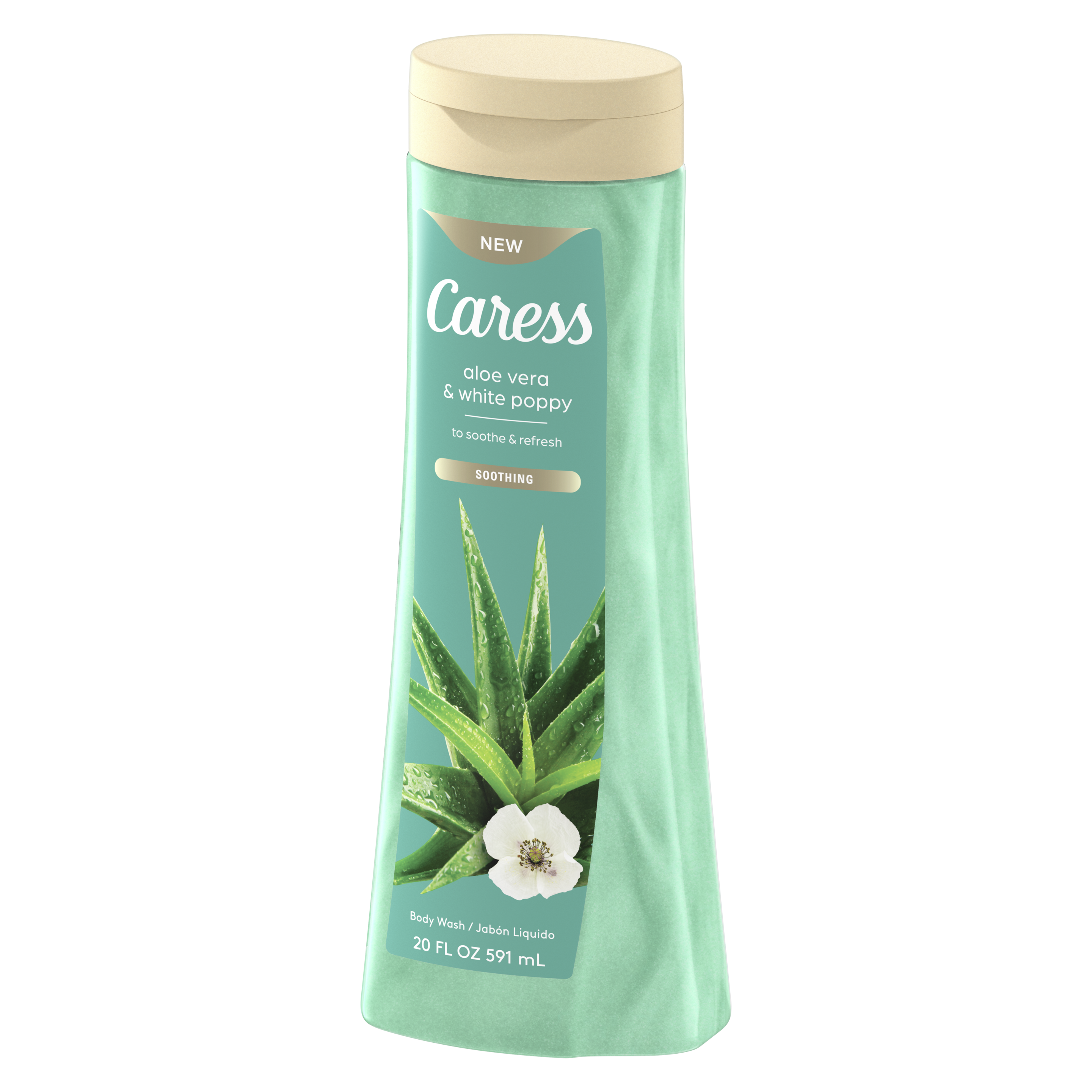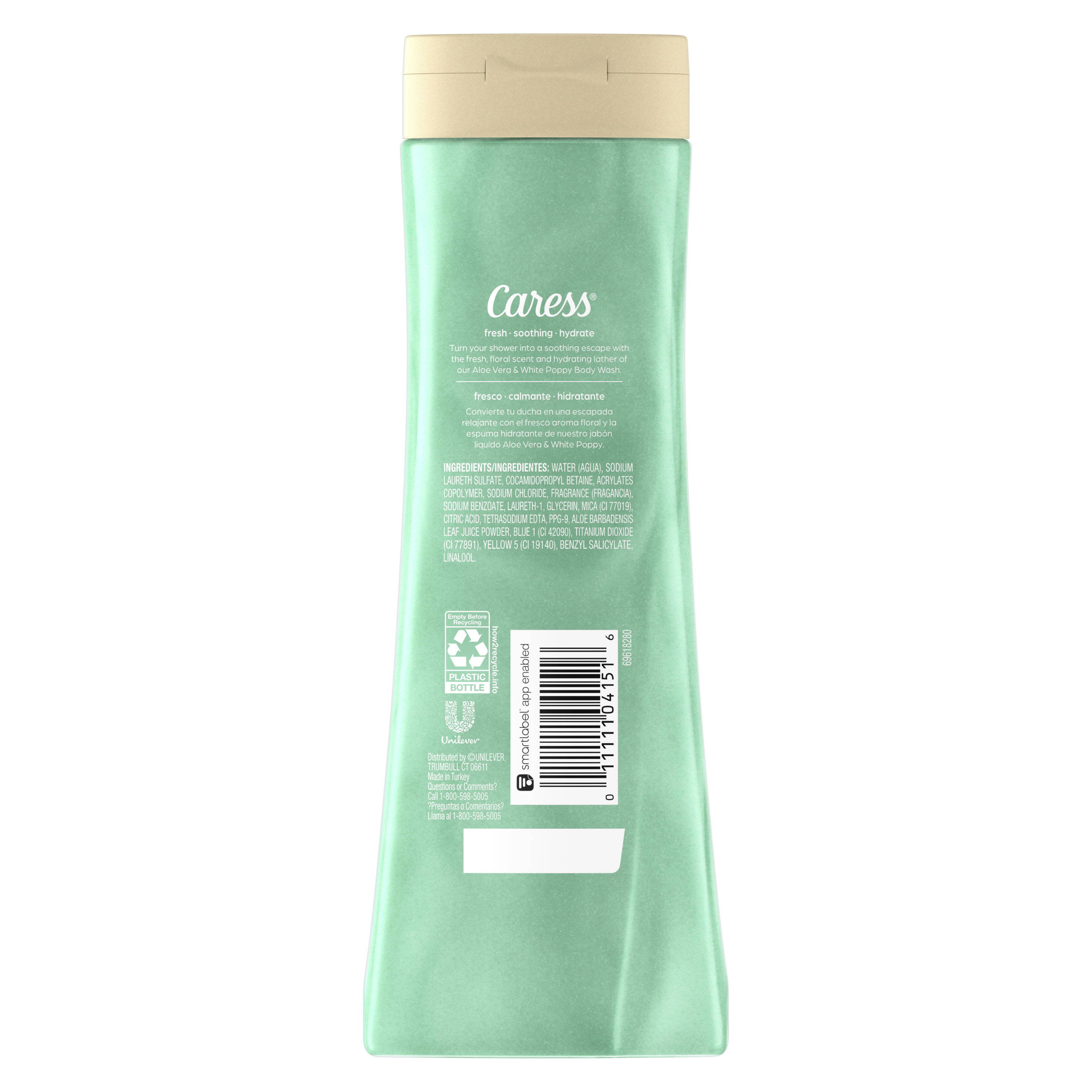 Aloe Vera White Poppy Body Wash
Fresh | Soothing | Hydrate 
Transform your shower into a soothing escape with Caress Aloe Vera & White Poppy Body Wash. Spark your senses with the hydrating lather and its lush, floral fragrance that will leave you feeling refreshed. Caress body soap doesn't just immerse your senses—it also washes away dirt and bacteria while leaving your skin feeling hydrated! 
To view allergen, ingredient and other product information, please click on the button below. You'll be redirected to the SmartLabel site.
e-Newsletter
Sign up to get our latest updates straight to your inbox.